With 33 years of medical experience, Reno, Nevada physician, William Clearfield, D.O. of the Clearfield Medical Group provides patients with successful treatment plans that benefit their health conditions and boost their overall quality of life.
Emphasizing diet, exercise and a healthy lifestyle, Dr. Clearfield was the "go to" guy when other physicians, even specialists at NYU and the University of Pennsylvania were baffled, in his adopted hometown of Wilkes-Barre, Pa.
Dr. Clearfield graduated from the College of Osteopathic Medicine and Surgery, now Des Moines University, in 1978.  He interned at Metropolitan Hospital in downtown Philadelphia and followed that up with a residency in Obstetrics and Gynecology and Family Medicine.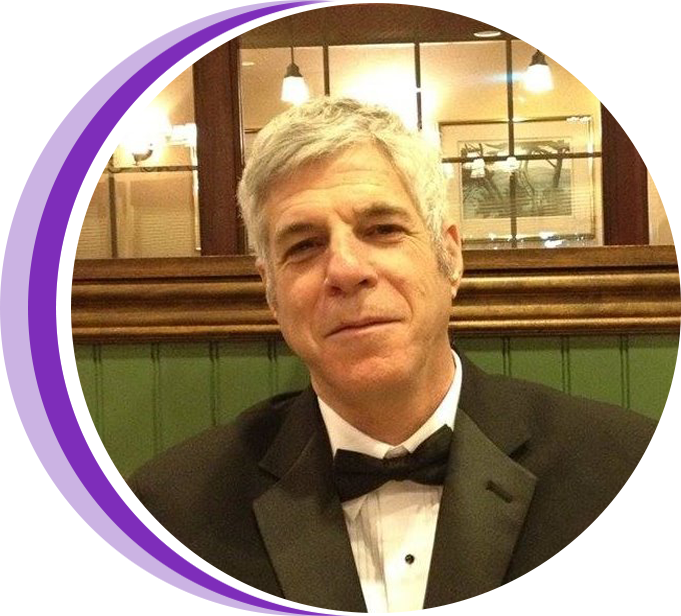 In 1984 he tested and successfully implemented one of the first individualized computer generated diet programs (on an Apple IIc no less) and instituted the Medifast Protein Sparing Modified Weight Loss program at Nesbitt Memorial Hospital in Kingston, Pa.
In 1990, a curious combination of family events, a cousin who, after ten years of fertility issues, became pregnant after three sessions, and a chance encounter with a ninety-year-old practitioner from the Peoples Republic of China, on a trip back home, led him to UCLA's Medical Acupuncture Physicians training.
Dr. C. took to acupuncture quickly, becoming the second medical doctor in the Wilkes, Barre-Scranton area to offer acupuncture in his practice. He became. Elected to the board of directors as the education director of the American Academy of Medical Acupuncture in 1992, Dr. C began a student with experienced acupuncturists which continue to this day.
After election as the Secretary of the American Academy of Medical Acupuncture in 1994, Dr. C obtained his most prized academic degree. The secretary of the AAMA signed the diplomas earned in that session. In short, Dr. Clearfield signed his diploma!
His 1992 treatise "Celestial Stems-5 Element Diet and Exercise Program,"  based on Traditional Chinese Medicine dietary laws, was well received in the complementary medicine community.
In 1994 Dr. Clearfield established the first combined functional and alternative medicine pain clinic at John Heinz Rehabilitation Hospital in Wilkes-Barre, Pa. He partnered with staff physiatrists, physical therapist, speech pathologist and psychologists to offer a comprehensive pain management program.
A 1995 article "Form Follows Function; The Treatment of Musculoskeletal Head and Neck Disease," is the model used taught today for all shoulder and neck injuries.
In 1997 he chaired the 9th Annual Symposium of the American Academy of Medical Acupuncture in Washington, D.C.
Dr. C was the fourth licensed osteopathic acupuncture physician in the state of Pennsylvania.
Moving his practice to Reno in 2013, Dr. William Clearfield and the Clearfield Medical Group has quickly become the source in which patients turn to when looking for alternative and functional medicine.
Contact Dr. William Clearfield
9550 S McCarran Blvd b, Reno, NV 89523