Are You Ready To Improve Your Health In The Next 10 Days?
BIOIDENTICAL HORMONES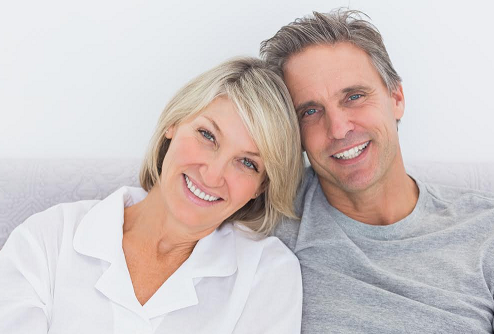 Bioidentical hormones are an exact replication of the hormones naturally produced by the body in terms of cell and chemical structure. They are derived from plant extracts and manufactured by compounding pharmacies to be of maximum benefit to the patient. "Synthetic" hormones, on the other hand, are altered and replaced with unnatural chemical ingredients. Medical studies conducted in Europe over the past decade indicate that Bioidentical Hormones are safer overall than synthetic ones. (2)
Natural estrogen increases endothelial nitric oxide, protecting against endothelial dysfunction. (3)  Natural estradiol is cardio protective, decreases the risk of acute myocardial infarctions and decreases the risk of type 2 diabetesmellitus. (4)  Measurements of the internal carotid artery lumen are 224% wider when patient is administered Estradiol for greater than 6 months. (5)
Weight Loss Program
"Quick" is in in parentheses because, time and again, those of us in the healthcare community hear the refrain, "I want to lose weight," and when admonished that "slow is the way to go," "it's a learning process with many facets, and no I'm not hiding the secret pill, mystery drink or magic shot enables us to eat, drink, and exercise (or not) as we want while maintaining a lean, healthy physique. If only.
Calories count, fats needs burning, hormones need balancing, sleep needs adequacy, stress needs containment, and lifestyles need adjustment to realize a healthy weight.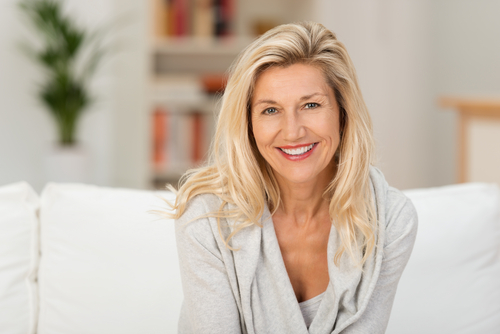 The Hair Restoration Project
The Hair Restoration Project is a 90 minute procedure beginning with our patented PRP harvest. We apply local anesthetics to the scalp, combine the PRP with biomatrix nutrients, then inject the full scalp, or localized areas, such as the eyebrows or beard.
PRP Joint Injections
PRP injections are all the rage in top athletes looking to return to the field quickly. Tendonitis, muscle tears, ligament injuries, torn meniscus, and mild to moderate arthritic joint dysfunction are prime candidates for PRP injections.
What is Platelet Rich Plasma (PRP)?
PRP procedures, using your own blood to virtually guarantee acceptance by the body without reaction or rejection, is the very definition of regenerative medicine.  PRP techniques are minimally invasive, non-surgical, and typically require little to no downtime.
PRP has quickly become our most popular treatment modality.  It is the perfect complement to the Clearfield Medical Group's Bioidentical Hormone Restoration Program (BHRT) for Women and the Clearfield Medical Group's Bioidentical Hormone Replacement Program (BHRT) for Men.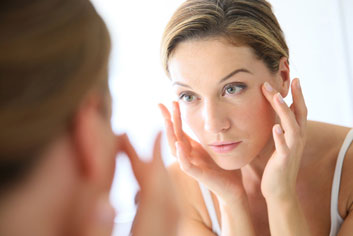 Vampire Facelift®
The Vampire FaceLift® combines extracted platelet rich fibrin matrix with hyaluronic acid (HA) fillers, our preference is Juvederm, to deliver a youthful, naturally fresh new face.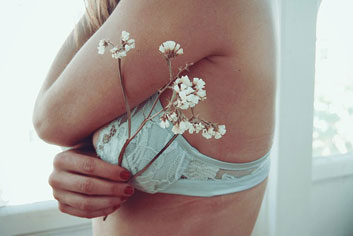 Vampire Breast Lift®
The Vampire Breast Lift™ adds volume by way of a dermal filler to all the "right places," followed by a proprietary polishing and sculpting process using platelet rich plasma (PRP).  PRP contributes to the appearance of younger-looking breasts with improved skin quality, color, texture and sensitivity.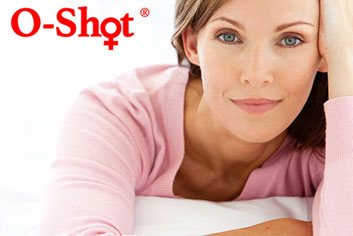 O-Shot®
The O Shot is an absolute game changer when it comes to improving vaginal lubrication, sensitivity, intensity and ease of orgasm, and, as a "side effect,'"often resolves urinary incontinence.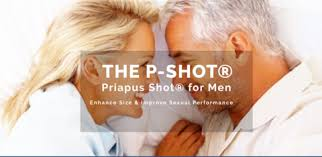 Priapus Shot®
The Priapus Shot, ® (also known as the P-Shot) is designed to deliver lasting improvements in sexual performance to men, and restores function due to prostate enlargement, prostate cancer, the after-effects of surgery, drug side effects and other conditions such as diabetes.
About Dr. Clearfield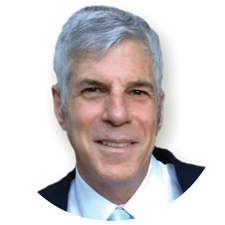 With 33 years of medical experience, Reno, NV physician, William Clearfield, D.O. of the Clearfield Medical Group provides patients with successful treatment plans that benefit their health conditions and boost their overall quality of life.
Emphasizing diet, exercise and a healthy lifestyle, Dr. Clearfield was the "go to" guy when other physicians, even specialists at NYU and University of Pennsylvania were baffled, in his adopted hometown of Wilkes Barre, Pa.
Dr. C was the fourth licensed osteopathic acupuncture physician in the state of Pennsylvania
Clearfield has made the most dramatic difference in my quality of life; he is truly amazing!
Fantastic bedside manner!!! Super Doctor!!! great staff ,friendly always informative.
Clearfield's approach to medicine was way beyond most back here. In Northeast Pennsylvania. I miss him and I am having one heck of a time. trying to find someone to replace him.
Dr B is amazing!!! Can't wait to see what he comes up with next!!!
Latest Articles
1) RESEARCHERS SAY BY AGE 35 TWO-THIRDS OF AMERICAN MEN WILL EXPERIENCE SOME DEGREE OF HAIR LOSS. AND BY AGE 50 - ABOUT 85% OF [...]
 Alternative Medicine Therapies Explained As a whole, the term "alternative medicine" refers to any kind of wellness treatment not typical in Western clinical practice. Beyond [...]
Functional Alternative Medicine In Reno With Natural Solutions For Busy People Who Want To More Energy, Less Stress, And Better Health "There are more things [...]