The Holy Grail of Anti-Aging Medicine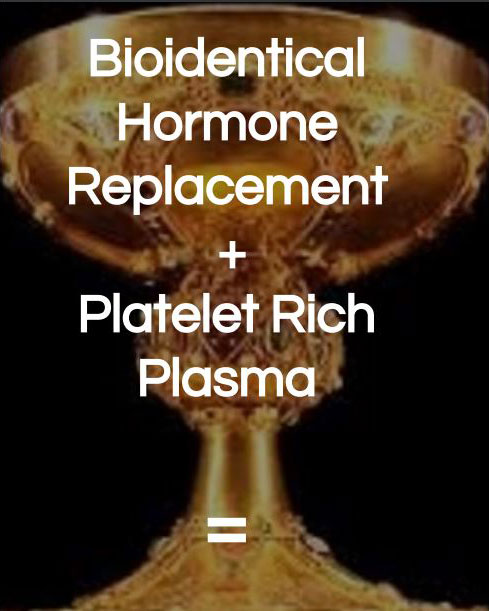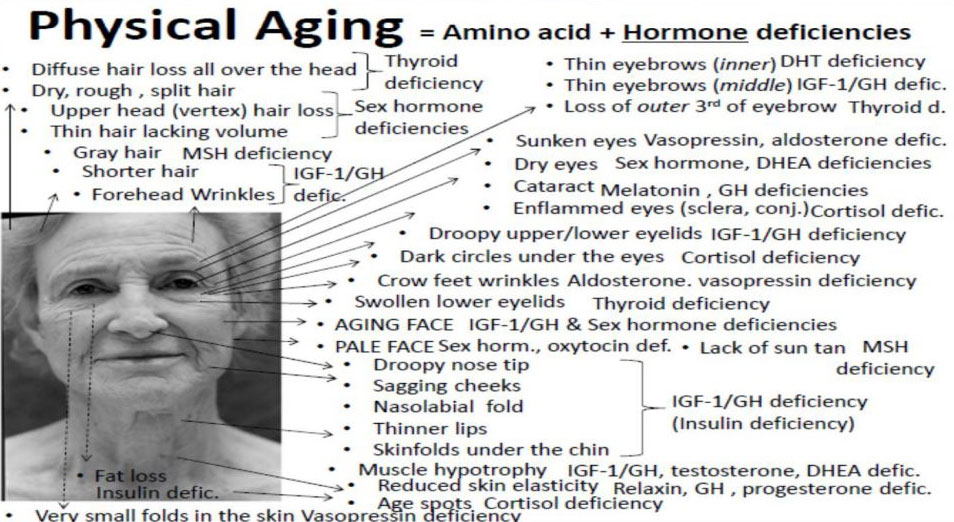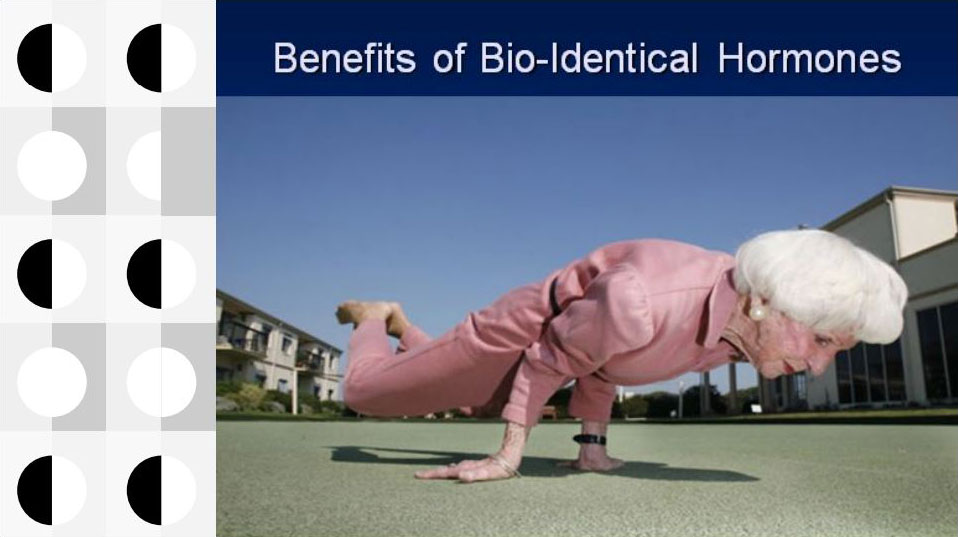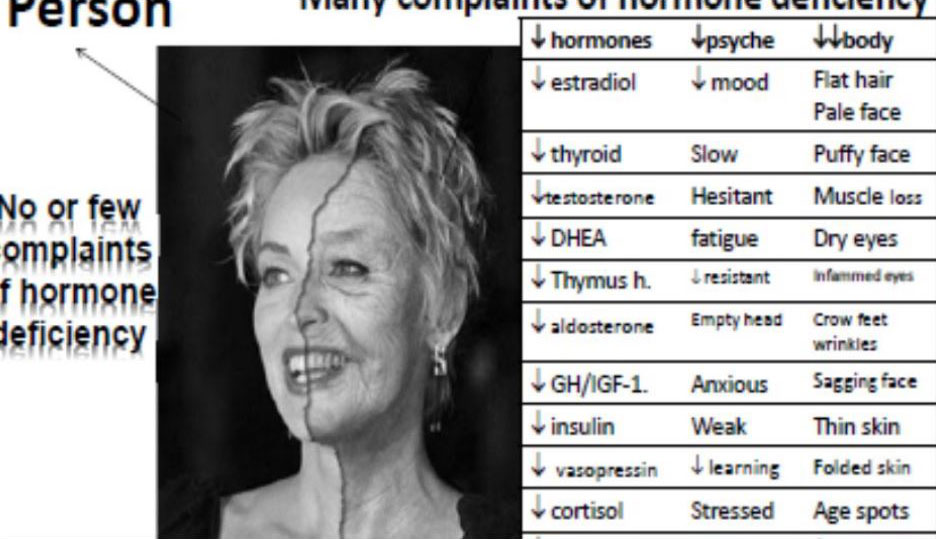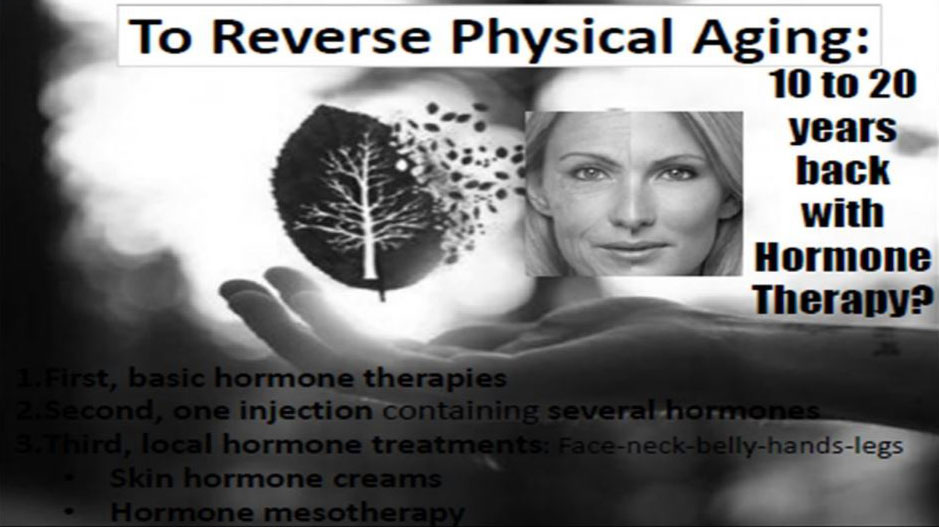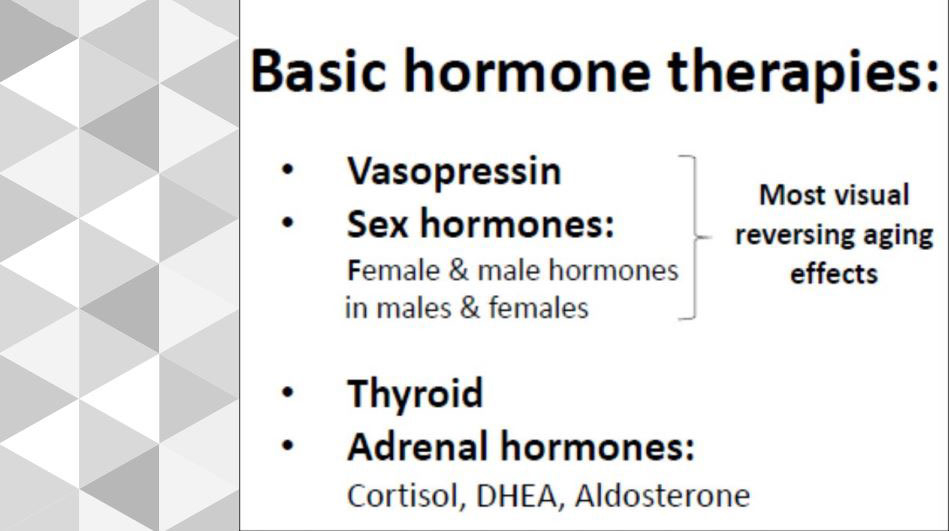 Second Line Hormone Treatment
Hormone Combinations To Reverse Physical Aging
Growth Hormone, IGF-1 -Sagging Face
Insulin-Thin Skin
CJC 1295 With DAC-Wrinkles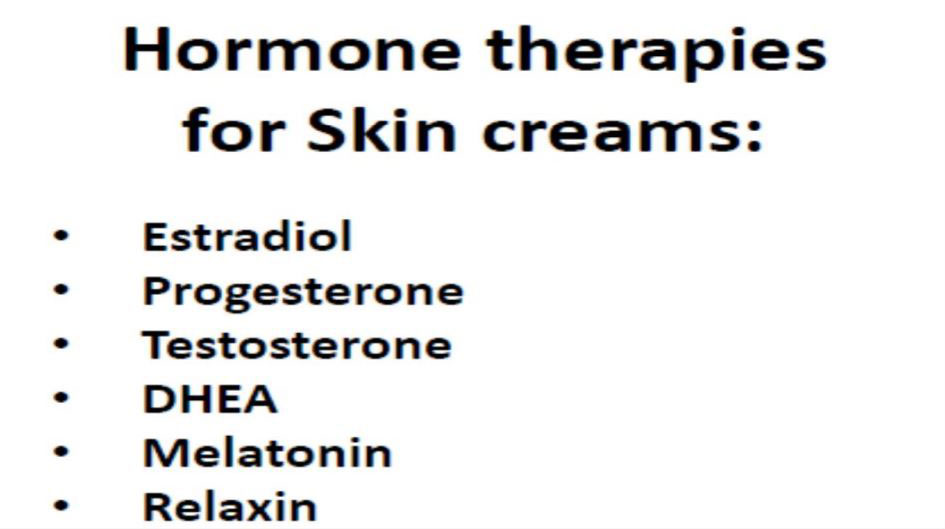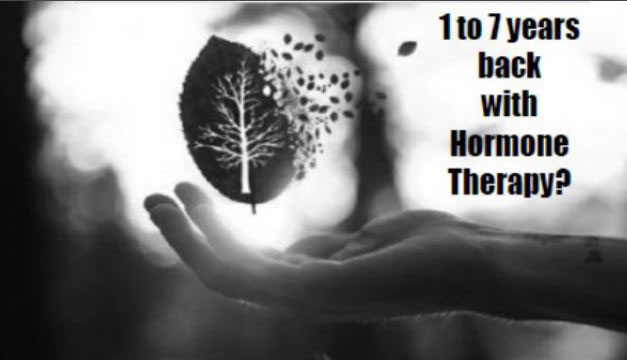 Vasopressin Therapy
Hormone Reverses Aging Skin
Increases Water Retention in Skin
Increases Skin Volume and Smoothness
Improves Fine Lines and Wrinkles
Sunken Eyes
Tongue Indentures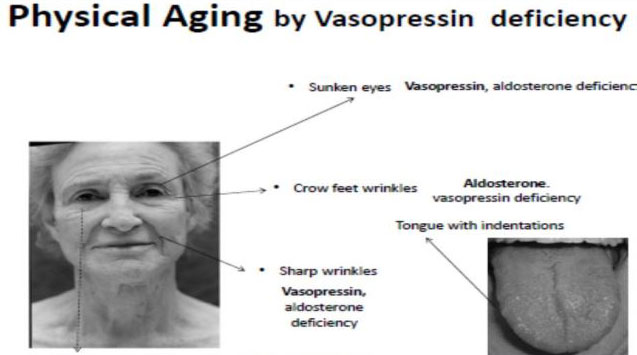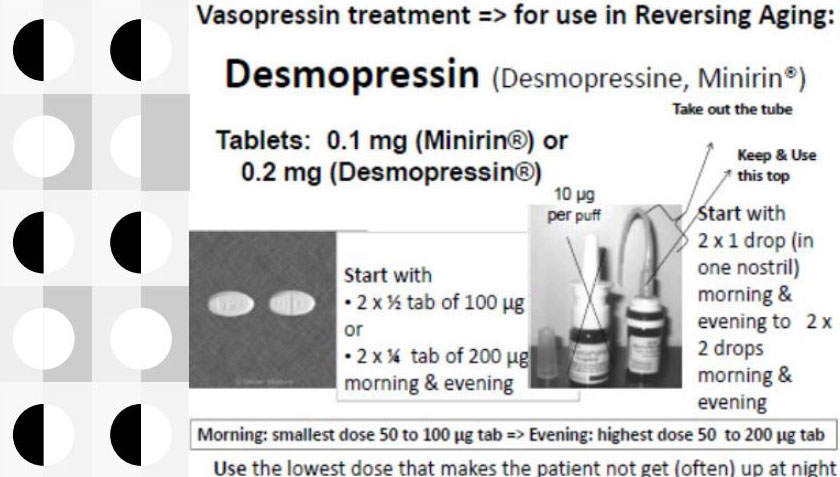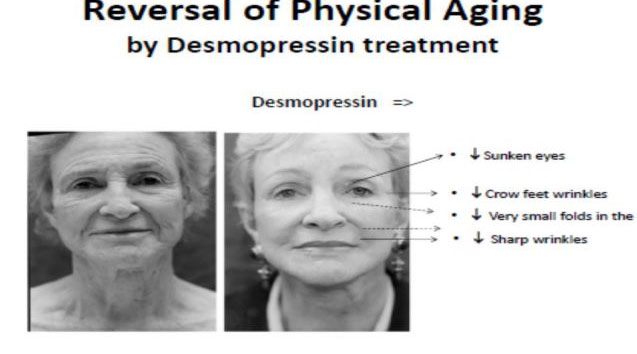 Desmopressin Excess
Headache
Swelling Skin
Desmopressin Level Determines Contour of Face, Especially in A.M.
Go To Bed On Time!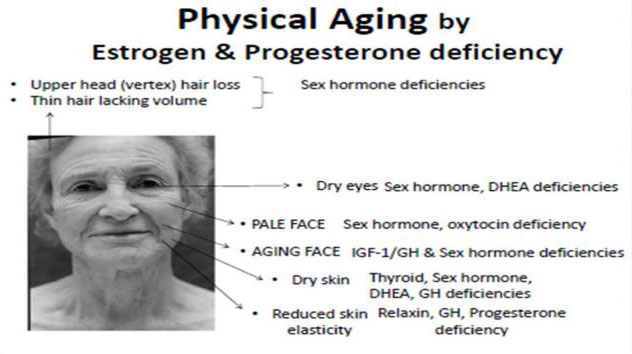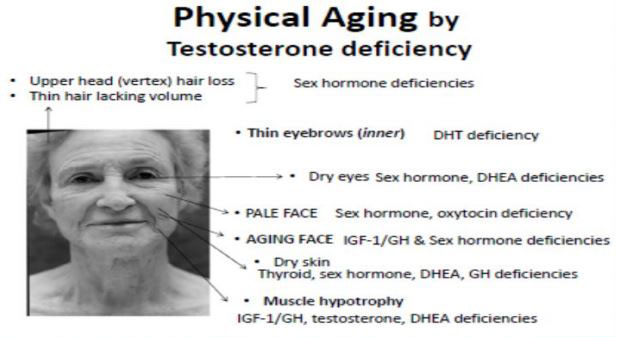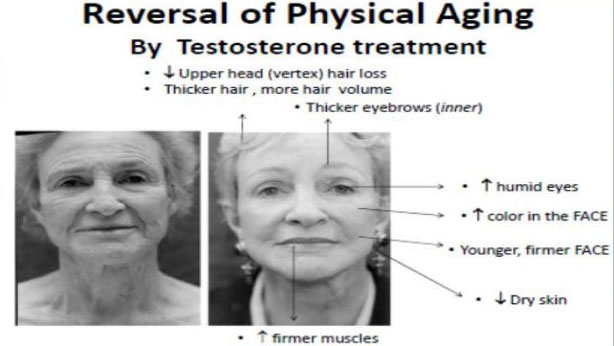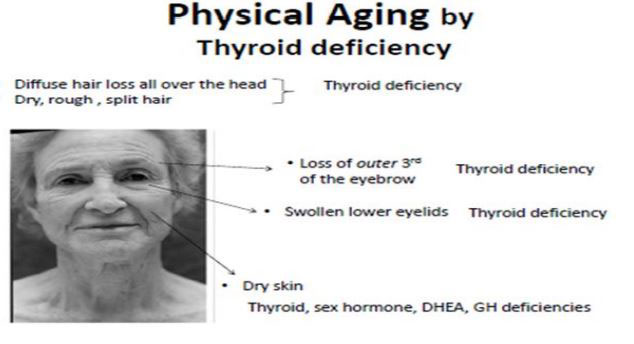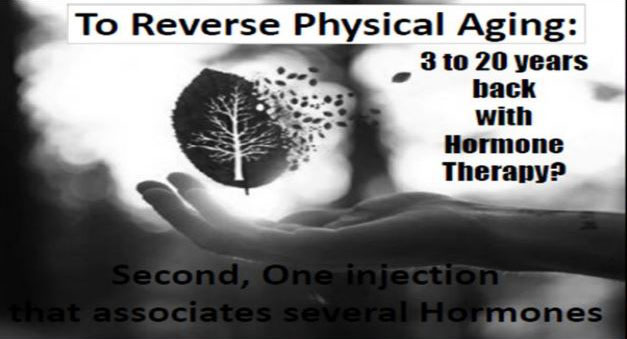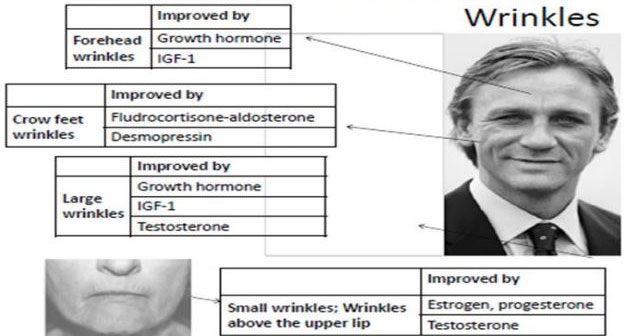 Hair Loss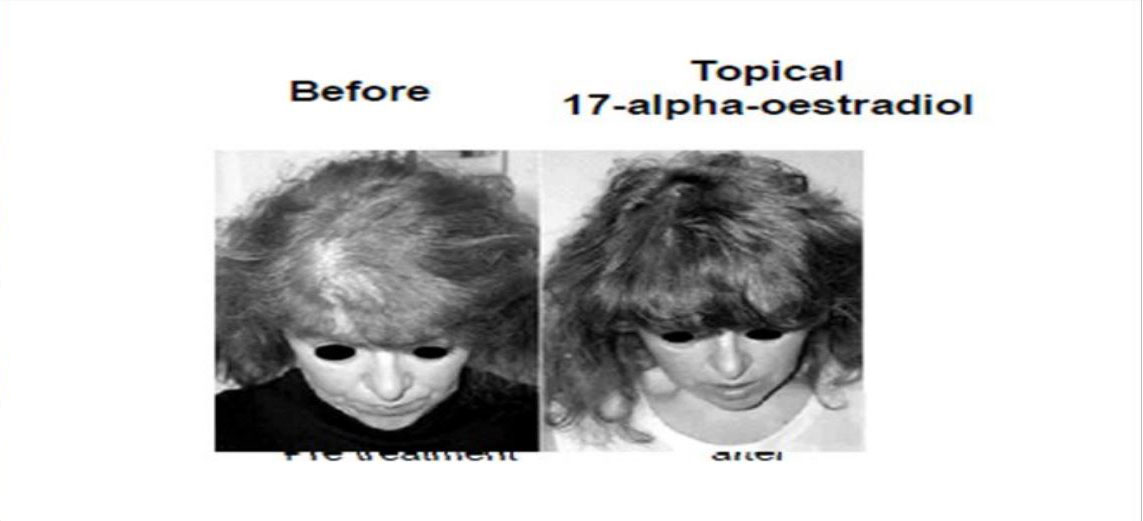 HAIR RESTORATION PROJECT
"Give me a head with hair, long beautiful hair Shining, gleaming, streaming, flaxen, waxen Give me down to there, hair, shoulder length or longer Here baby, there, momma, everywhere, daddy, daddy Hair, flow it, show it Long as God can grow it, my hair."
PATTERNS RESPONSIVE TO PRP RX
Male Pattern Hair Loss-especially early stage or any time hair thins on the scalp. We need at least a little natural "peach fuzz" for kindling or we won't be successful.
Female Pattern Hair Loss– all stages of hair loss.
Hypotrichosis (fine/thinned hairs) of the eyebrows and beard.
Alopecia Areata, Alopecia Totalis
Metabolic etiology of hair loss– medication induced, thyroid induced, iron deficiency
PRP HAIR RX
Ring block w 2 extra doses to BL2, GB 20 area for total of 12 cc Lidocaine @%
Inject in quadrants
Can expect 15% increase in hair follicles.
120 cc blood with drawn
Acell activated Lot LP6443-02
exp 7/31/18 (Acell by Matrisrem)
HAIR RESTORATION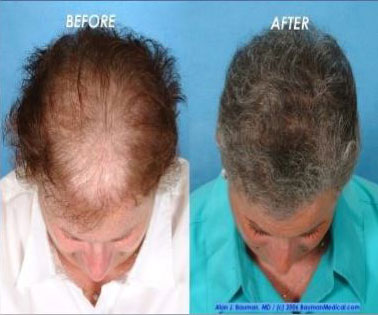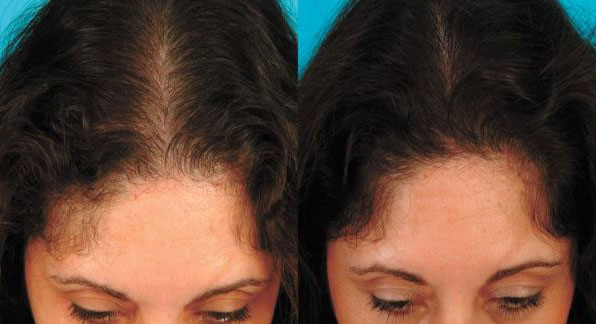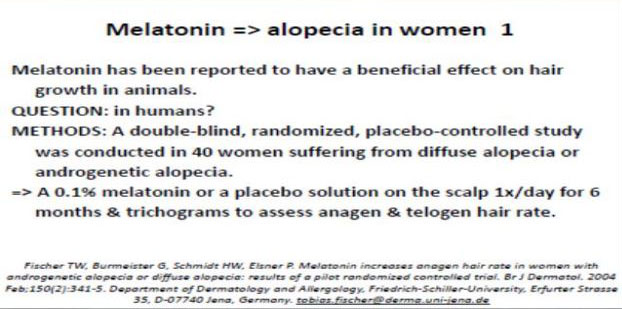 GRAY RESTORATION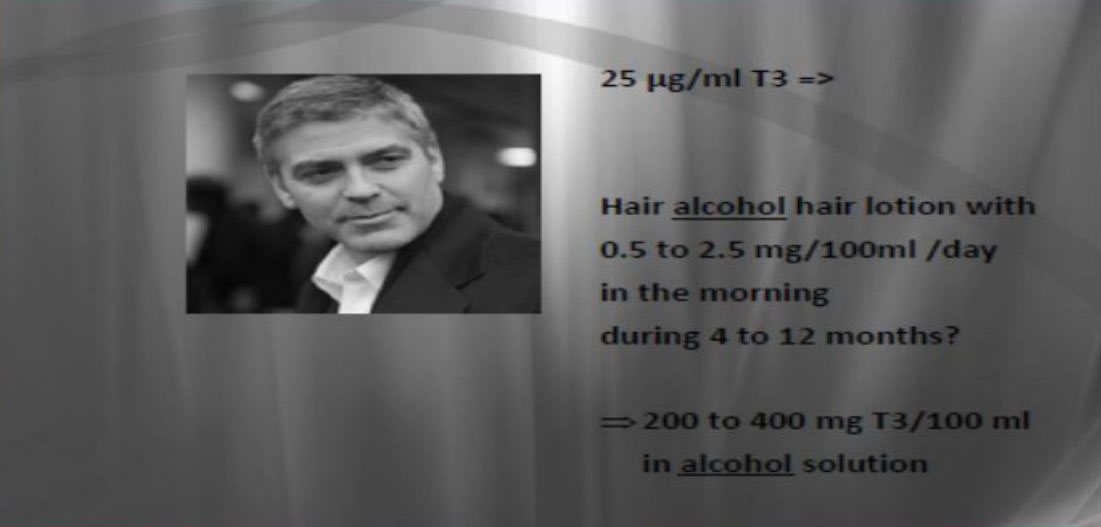 HAIR RESTORATION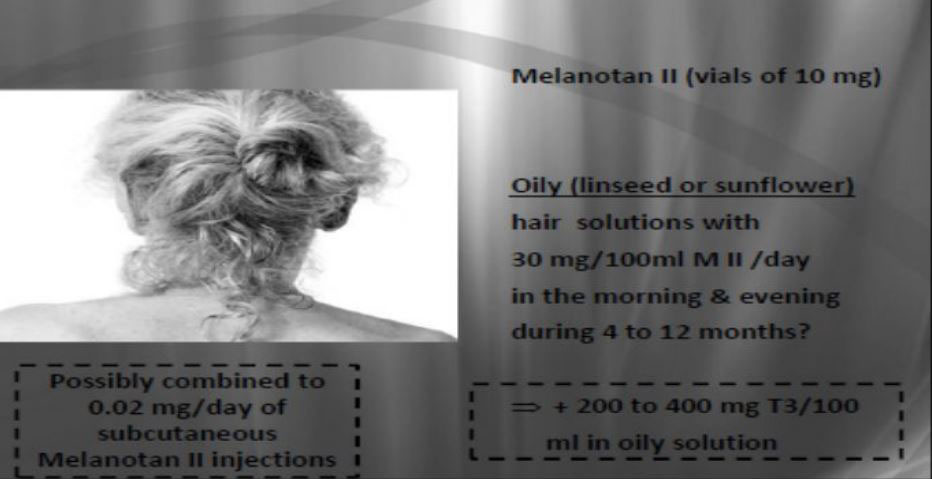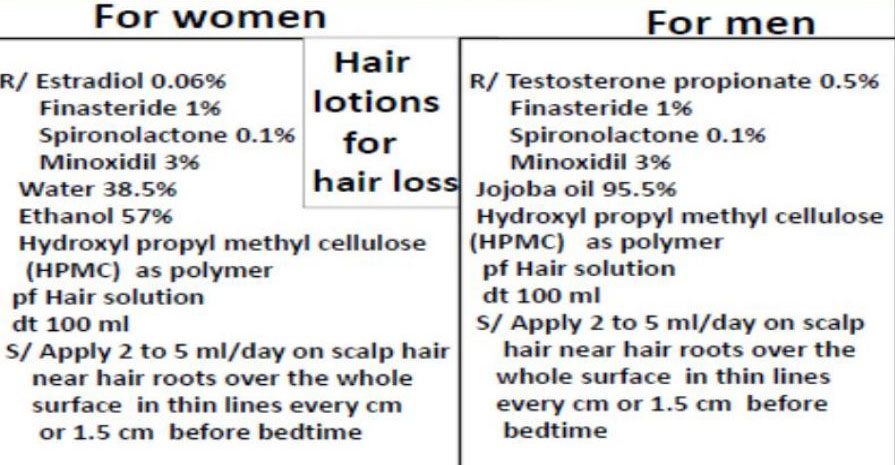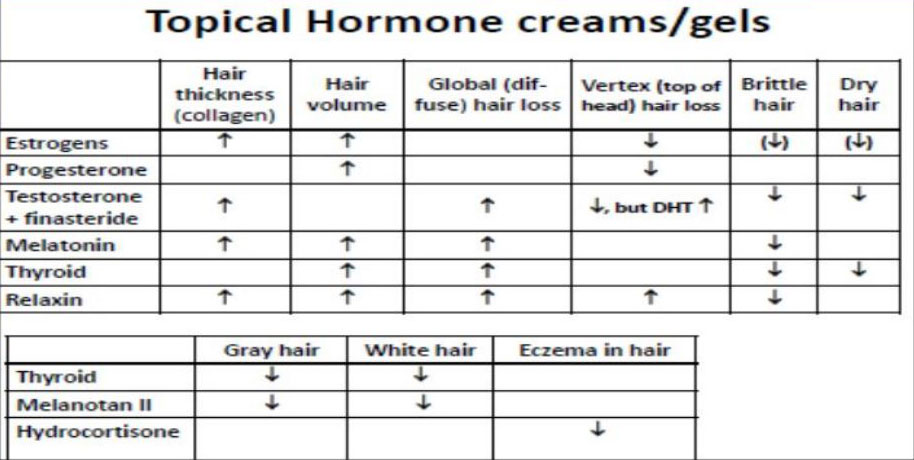 Thank You !
Vampire Series PRP Rx
+
Bioidentical Hormone Replacement Therapy
=
Cutting Edge Anti Aging Medicine
Please follow and like us: