The dictionary definition is (n)medical practice or treatments that focus on the optimal functioning of the body and its organs, usually involving systems of holistic or alternative medicine.
There are a variety of choices in what is considered alternative functional medicine doctors in Reno.   Online you have medical clinics, chiropractors, a conscious living center, acupuncture and herbal remedies, Oncologist and several doctors all showing under "Reno functional medicine doctors" So, you have plenty of choices, but how do you know what is best for your condition?
Traditionally we would pop a pill for almost anything to get a quick fix and short-term quality of life improvement. Most of us were raised thinking it is the doctor's job is to take charge of our health and fix it when symptoms arise.   Not thinking the processed foods, fast food, junk food, sugar, pesticides etc were something we could or need to avoid because the doctor will take care of it.  Times have changed, or should we say they are going back to what our great-great…great grandparents knew already.   Control your health and weight with healthy foods, exercise, natural remedies, (good old chicken broth), and moderation.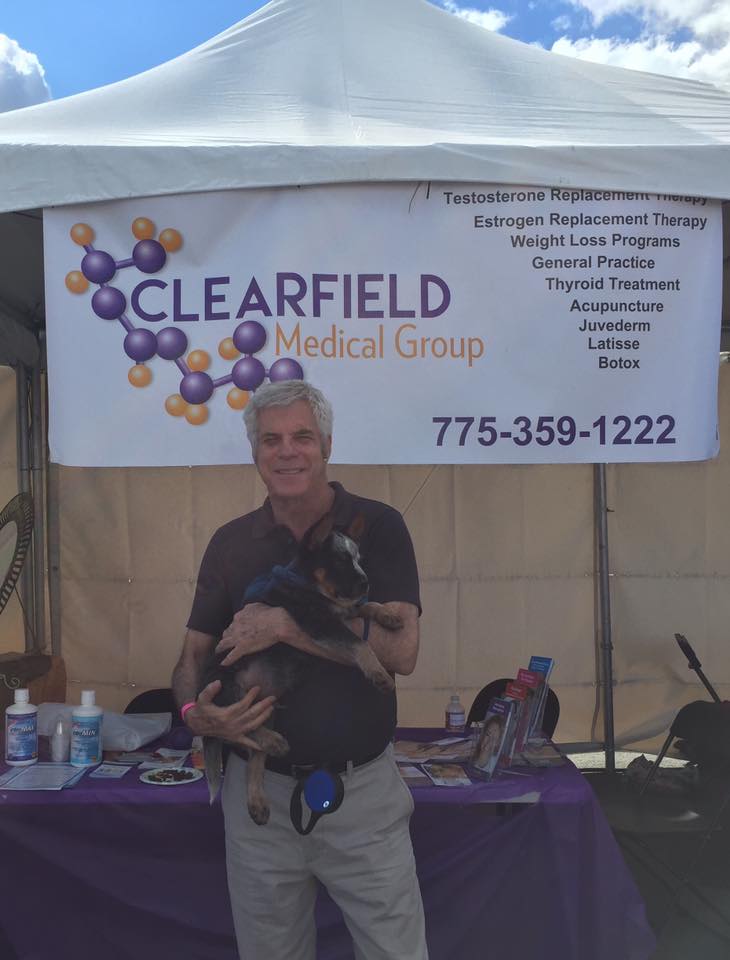 A message from the doctor…
"You don't have to have a disease to benefit from alternative medicine that is functional in Reno Carson City, or Sparks.  People come to see me after reading about symptoms of hyper thyroid, hypo thyroid, hormone replacement, weight loss, medical acupuncture, non-surgical facelifts, platelet rich plasma and a variety of other issues and concerns."  Dr. William Clearfield of the Clearfield Medical Group.
A Golden Opportunity to Boost Your Quality of Life.
A chronic condition, generally, is slow to create. Examples are diabetic issues, cardiovascular damage, high blood pressure, hypo thyroid, cancer cells, mental health problem, autoimmune problems like rheumatoid arthritis, as well as back issues. Long-term forecasts for such persistent conditions continue to rise because the physical, psychological, as well as psychological effects of anxiety, are consuming us. This tension comes from inadequate diet regimen, a toxic environment, drugs, accidents, anxiousness, emotional reactions, mental overload, not working out, and not enough sleep each night.
Balanced Health Solutions and Complete Family Care
Functional medicine keeps you from becoming a risky prospect to begin with. The guideline is straightforward: stop disease conditions from developing so there's nothing to "deal with" later on. Yet if you already happen to be riding the risky roller coaster (often people over 30 are), you could begin reversing some or the majority of the stress damages by allowing your body to heal itself. This is different from suppressing signs of disease and symptoms with medications.
So when it comes to functional medicine, understand that it is a different approach.  It is not a quick fix, it is the prevention of disease as much as it is fixing a chronic condition.  Imagine if you wait so long when you are you looking for answers to the questions you have about your thyroid problems?  Or you think you want to try Reno acupuncture and integrative medicine because you think it is a quick fix or can just take a pill to mask the problem and then you discover you could have prevented your health problems by taking a different approach.
Start By Setting Your Appointment
Ask around, make some calls, get referrals and get a free consultation to explore the possibilities of an alternative health solution.  This article is so you relize there are choices out there for you.  You are in control of your health.  You can make a decision to not just take a pill to mask a chronic condition.  You have the power to be healthy.
I hope you have enjoyed this article on Functional Medicine Doctors in Reno NV
Call Dr. William Clearfield for your free consultation and be sure to watch our weekly Reno acupuncture tips at https://goo.gl/HcK7Gt
Visit our Google+ page  at https://goo.gl/wVHapb
Facebook at  www.facebook.com/DrwilliamClearfield/
Visit our website at  drclearfield.net/medical-acupuncture/
Dr. William Clearfield 
Address : 9550 S McCarran Blvd b,
Reno, NV 89523
Phone : 775-359-1222
Fax : 888-977-3503
Email : doctrbil9@gmail.com
Website : drclearfield.net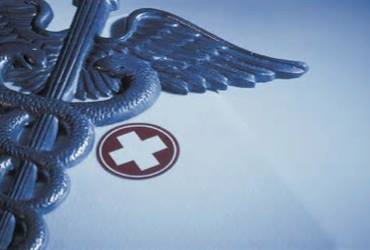 Please follow and like us: