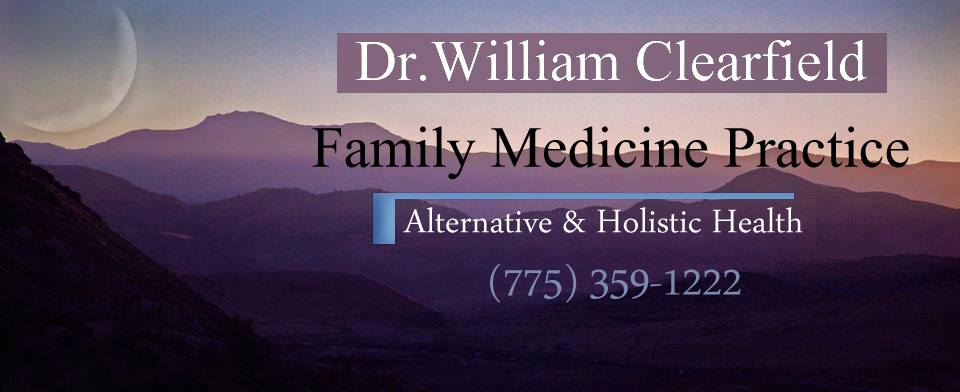 Medical Acupuncture Doctors in Reno Nv are not common.
There are a few but most people are unaware that an acupuncturist in Reno can also be a licensed medical doctor.  This gives the patient alternative health solutions with what people call "functional medicine".  Read more about Medical Acupuncture here and how a doctor took to also being Reno acupuncturist:  https://drclearfield.net/medical-acupuncture/
Acupuncturist and medical doctor in Reno, Dr William Clearfield with the Clearfield Medical Group has a guest acupuncturist giving us some wonderful tips that will help your body detox.  Even though is it best to do it in the spring, it is never too late to start.  Do these tips for 30 days and you will find a change in your body.
Acupuncture for detoxification of the body is a one of the many beneficial uses from Traditional Chinese Medicine (TCM). The principle behind acupuncture, which rests on TCM, lies on the balance of Qi (otherwise known as chi), the vital energy that harmonises and energises the functions of the body.
Todays post has a contribution from Sandra Kim Leong and  Barbara Odozi
One reason that acupuncture for detoxification works for the body is that it has a natural diuretic effect. The procedure helps your body eliminate toxins through the urinary tract. This is why you will see a widespread use of acupuncture for drug detox programs.
Puncturing the body causes the central nervous system to release neurotransmitters and endorphins (natural pain killers). There is a rush of neurotransmitters giving a feel good factor reducing the withdrawal symptoms and drug cravings naturally. Acupuncture thus helps in neurotransmitter restoration, required to correct imbalances and resume the positive flow of energy in the body. Acupuncturists are able to redirect the flow of vital chi energy to correct imbalances.
Article Source: http://EzineArticles.com/9307620
In addition, an acupuncture treatment has the effect of reducing appetite or cravings, even as it eliminates blockage of the Qi. Once you regain your appetite, you do not feel as much desire for foods normally associated with sources of toxins. When you eat toxic foods, you immediately get a feeling of heaviness in the body, as the energy flow is disrupted once more. When you consume proper food, you continue to feel energized. It does not take long for the body to learn which foods provide benefit. This is why acupuncture for detoxification of the body is so effective.
TCM practitioners say that the more toxins you have, the stronger you will feel the effect. The sensation of apparent pain is actually a powerful incentive to detoxify. Yet at the same time, there is no real pain, only discomfort. This discomfort disappears soon after the session. It is evidence that acupuncture used for the detoxification of the body is taking place.
Article Source: http://EzineArticles.com/899498
A major study published in the Journal of Dual Diagnosis in 2006, by Dr. Elizabeth Stuyt, the medical director for the addiction recovery division at the Colorado Mental Health Institute, found that auricular acupuncture is a useful and cost effective addition to dual diagnosis treatment. The remedy, which is as good as any other NAD/NTR therapy, reduced symptoms like insomnia, feelings of anger and helped overcome cravings.
I hope these articles and video find you of some value and how an acupuncturist in Reno, Carson City or Sparks can help you.
To schedule a free consultation please contact our office and have a wonderful day.  Go to https://drclearfield.net/contact-us/
William Clearfield DO
Address : 9550 S. McCarran Blvd., Suite B
Reno, NV 89523
Phone : 775-359-1222
Fax : 888-977-3503
Email : doctrbil9@gmail.com
Website : drclearfield.net
Please follow and like us: