Can I Really Get a Facelift Without Surgery…in Reno NV?
Getting a facelift in Reno, Carson, or Sparks NV is not difficult, but what is difficult is the cost, the recovery, the pain, the explaining what did you do on vacation etc, etc.
But getting a facelift without surgery or facial rejuvenation without surgery can sometimes be done on a lunch break.  How?  Well, it depends on what you are looking for.  Sometimes plastic surgery is the best solution and sometimes it is not.
"People in their 40's to 60's will see an almost magical improvement with a carefully considered placement of fillers, Botox, or a thread lift or Y lift."  Says expert Dr. William Clearfield of the Clearfield Medical Group in Reno NV.
One of the favorite features of non-surgical skin tightening procedures is they are done quickly and have very little downtime. "Everybody loves these because they look natural, they're safe, and they work.  Oh, and you quickly look younger and refreshed.  I feel beauty comes from inside, we just help you feel beautiful on the outside!"
Dr. William Clearfield is known as the Cosmetic "Non" Surgical expert.  His years of aesthetic study and solutions gives Dr. Bill the reputation of being the go-to guy for alternatives in health treatments and the art of sculpting a beautiful face.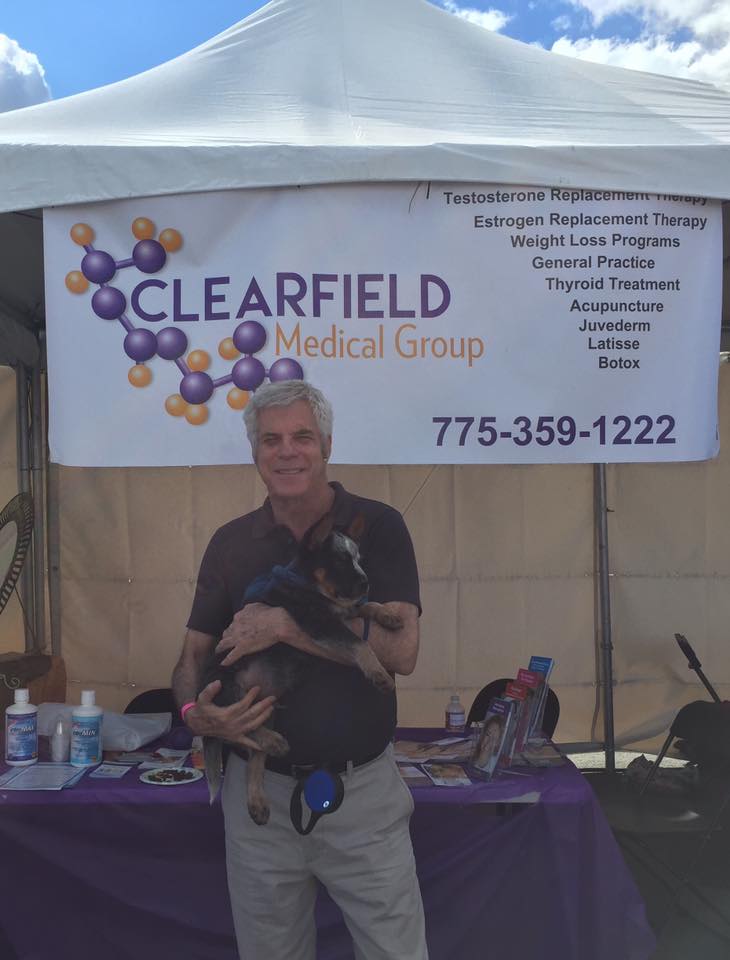 How to Get a Facelift Without Surgery
Nonsurgical options for renovations fall under 3 groups: restoring lost quantity, resurfacing the superficial skin and tightening much deeper tissue.
When considering a facelift of any type the secret is to take notice of just what has changed in your appearance over the years that you are not happy with.
Are your cheeks falling down?  Developing frown or smile lines around your mouth? Is your skin blotchy?  Noticing age spots?  Is there a hollowness under your eyes?
These can often be dealt with easily with non-surgical techniques. When you identify your goals, you can have a conversation with your physician to choose which procedures will suit you best.
A Few Anti-Aging Secrets to Lift & Luminate Your Skin
1. Botox
Botox was the most prescribed non-surgical treatment with 4, 267, 038 treatments performed in the United States alone in 2015.  Botox is a neuro-modulator injected right into the muscle mass. The relaxed muscle can no longer contract and therefore cannot create a wrinkle.
2. Dermal Fillers
Dermal fillers are used to fill lines and spaces, plumping them up to increase volume. They are more commonly used for the lower parts of the face – the cheeks, the lines that run from your nose to your mouth (nasolabial folds), the lips, the lines running from the sides of the mouth down to the chin (marionette lines), indentations from scars, or any other sunken areas of the face. When necessary, they can also be used under the eyes and in the temples.
3.  Thread Lift
A thread facelift is a safe, convenient alternative to traditional facelift surgery. Designed to be less invasive, it can reduce sagging around the cheeks, jawline, and neck more quickly and with less risk than the conventional approach. Special threads are used during this facelift to discreetly hold repositioned skin and facial tissue in place after surgery. In a Contour ThreadLift™, clear threads are used to further minimize any traces of surgery. And while thread lifts generally produce noticeable results almost immediately and with less risk and inconvenience than more intensive procedures, thread lift costs are quite reasonable compared to traditional options.
4.  Y Lift -Liquid Facelift and Volume Enhancement
The Y Lift® is a minimally invasive facial contouring procedure, designed to add volume and lift to the cheekbone areas and under eyes areas, give definition to the chin and jawline, and contour the upper neck.The process is quick, painless, and relatively convenient, thus putting it in the category of other minimally invasive procedures such as liquid facelifts and "lunch-time" facelifts.
5.  The Vampire Techniques-Plate Rich Plasma
The CMG Facelift® sculpts the face using hyaluronic acid fillers, Juvederm or Restylane for example, to reshape and restore natural beauty.  Then we"polish" the sculpture with PRP "gel" to improve color, texture, and vitality.
The Vampire Facial® is similar, but instead of sculpting the face with hyaluronic acid fillers, we use microdermabrasion needling techniques to enhance the "goo" penetration, activating collagen and elastin to regenerate and create new cells.  Here PRP stimulates dormant cells deeper in the face.
The PRP "Alternative," or Adjunct to Botox Program.  We inject PRP with, or without Botox, below wrinkles, nasolabial folds, acne lesions and scars to regenerate tissue.  
Making the Decision
Talk to a Doctor that is an expert in Non-Surgical Facelift procedures in Reno.  Get a consultation.  Understand the cost, the downtime, and what to expect.  Don't rush into anything.  If a facelift is the only solution after you have explored other options, then decide on a facelift.  However, if you want to spend less money, have less healing and downtime, less pain and less risk that something goes wrong, then a non-surgical facelift option may be just what you are looking for.   Make your appointment to discuss your options with Dr. William Clearfield of the Clearfield Medical Group.
Hope you have enjoyed this article on Facelift Surgery Without Surgery in  Reno, NV
Does Alternative Medicine Work?  https://drclearfield.net/does-alternative-medicine-work/
Be sure to watch our weekly Reno acupuncture tips at https://goo.gl/HcK7Gt
Visit our Google+ page  at https://goo.gl/wVHapb
Facebook at  www.facebook.com/DrwilliamClearfield/
Visit our website at  drclearfield.net/medical-acupuncture/
Dr. William Clearfield 
Address: 9550 S McCarran Blvd Suite B,
Reno, NV 89523
Phone: 775-359-1222
Fax: 888-977-3503
Email: doctrbil9@gmail.com
Website: drclearfield.net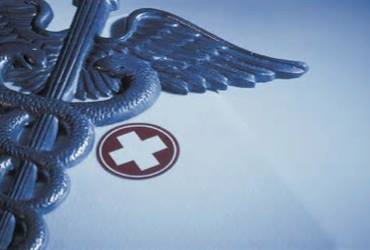 Please follow and like us: